Golden FX Link Capital successfully organized an innovative event themed Non-farm Payrolls Night on February 5, 2021, at GW Cafe inside Golden Tower, sharing information on monthly non-farm payrolls data, influencing the derivatives market in a substantial way, and more for all Cambodian derivatives traders, particularly.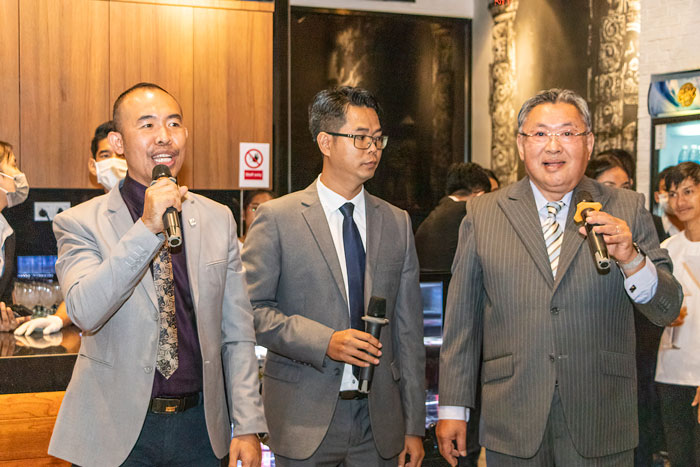 Why does it matter? The key reason we have come up with such a beneficial night with regards to consequences of non-farm payrolls data—the monthly-updated numbers of workers in the United States excluding farmers and workers in a handful of other job classifications—is to further educate investors, traders, and potential clients how important the derivative-related fundamental is. To simply put, at that moment, all participants could see how moving all currency pairs fluctuated, which is a good position to reap high returns.
Furthermore, not only the non-farm payrolls data was provided, but also other useful sessions that all participants were able to take away for future use. We are certain to say that our Non-farm Payroll Night turned out to be a very well-spent one. The information-sharing session was valuable for all participants who sought to build more confidence in both fundamental and technical analysis.
At Golden FX Link Capital, we strongly believe that it is very important and accountable for all derivative brokers to take responsibility for the betterment of Cambodia's derivatives market.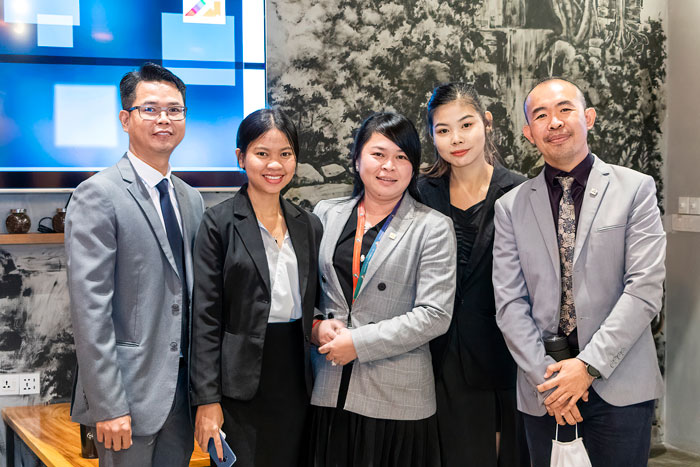 Last but not least, all participants fully enjoyed all the mouthwatering food and drinks nicely served until the end. More interestingly, we also designed a challenging game "Trading Competition" in order to get more attention from participants on how to trade efficiently in real trading and win credit voucher prizes. This is also a very good offline social platform for all participants to build a sound social connection with one another.